Capitalize On These Opportunities
Get Your FREE Investing Kit
Houses As Low As $10 Down
No Credit Check
No Rehabs
NOTE: Few investors know about this program with practically unlimited funding (no credit checks – no points or fees – no income verification). If you take the time to learn how it works, the competition will become irrelevant.

Your Info Where to Ship the Kit
What Investors Are Saying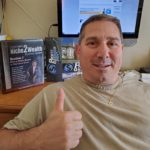 "My success and my larger portfolio is all due to the hard work I have put in, thanks to the encouragement and instruction from Marko. I have been able to bring my wife home to homeschool our kids so now this business is our primary source of income."
— Robert Fendler, Alturas, CA
Rob received a course rebate in exchange for his testimonial and his results should not be considered typical.
Included in the Investor Kit: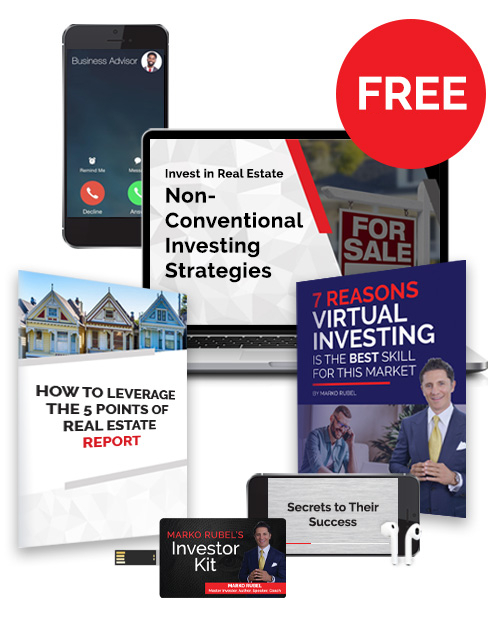 BONUS #1: [Training] Non-Conventional Investing Strategies
​BONUS #2: [Expert Call] Get-Your-Questions-Answered Call
​BONUS #3: [Report] Leverage the 5 Points of Real Estate
​BONUS #4: [Report] 7 Reasons for Virtual Investing
​BONUS #5: [MP3] Secrets-to-Their-Success Interviews 
How you can get direct access to funding sources, used by top investors, that requires no income verification, points or fees.
Why you should invest in pretty homes in nice areas,

and how you can buy with

 as little as $10 down, without credit checks.
​How you can build a portfolio of properties due to unlimited access to funding with low interest rates.
How you can capitalize on house deals without tenants or rehabs.