Congratulations, Your Order Is Successful
Important information about how to get my help below
100% Free Bonus – Book Your Breakthrough Call Today
For Unlimited Funding Program Kit Owners Only
Talk to one of our Expert Team Members
Want to work directly with my team and I to create a social media monetization strategy for your specific situation?
Book your FREE breakthrough call with my expert team to discover how we can help you.
Want to be sure this can work for you?
Need help on a bespoke Social Media strategy?
Want to generate revenue from Social Media? We can help you!
Ready to take your following & business to the next level? Schedule your call now!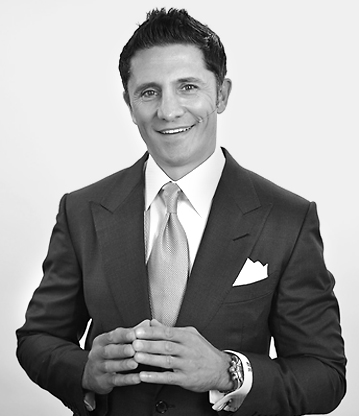 As of today, we only have 1 adviser standing by…
This is a limited time opportunity for new customers, so don't miss out!
We've sent you an email with instructions on how to access your Kit and any additional learning materials upon completion of your purchase.
If you do not receive this email within 10 minutes after completing your purchase, please check your spam/junk folder before contacting support.
If you need help, contact us at our help desk:
support@markorubel.com